Turbo VPN is available in various systems, you could download here: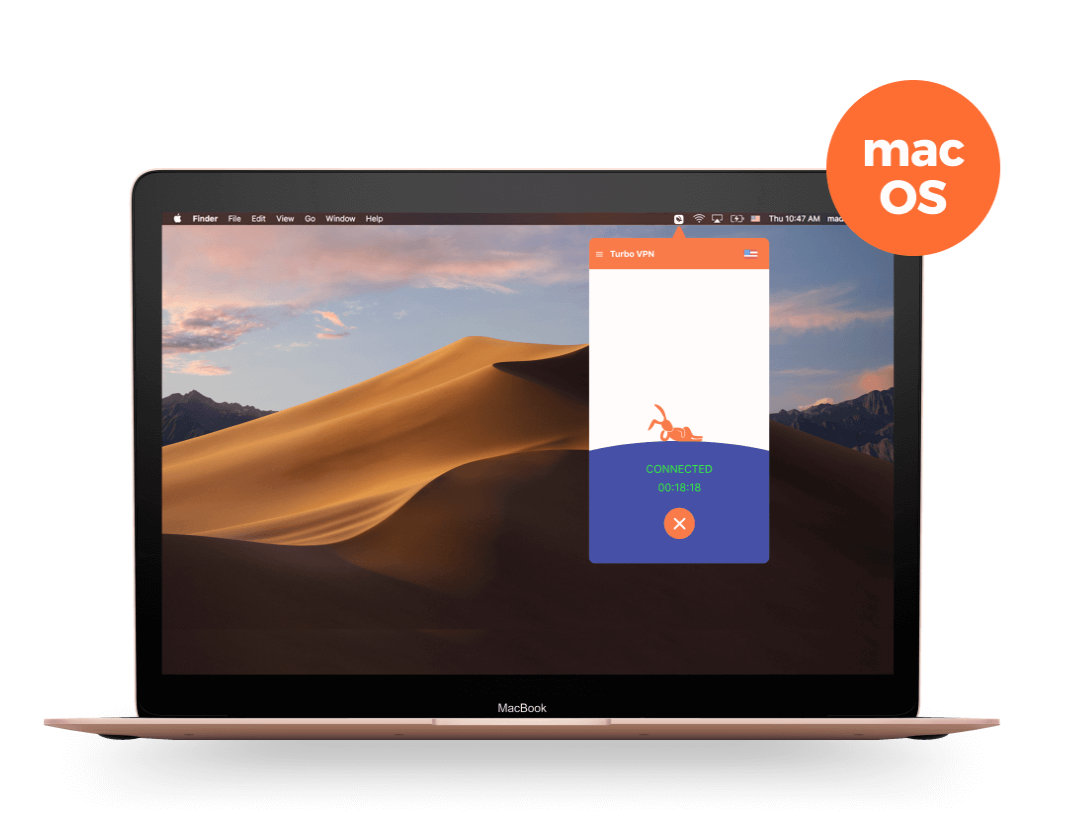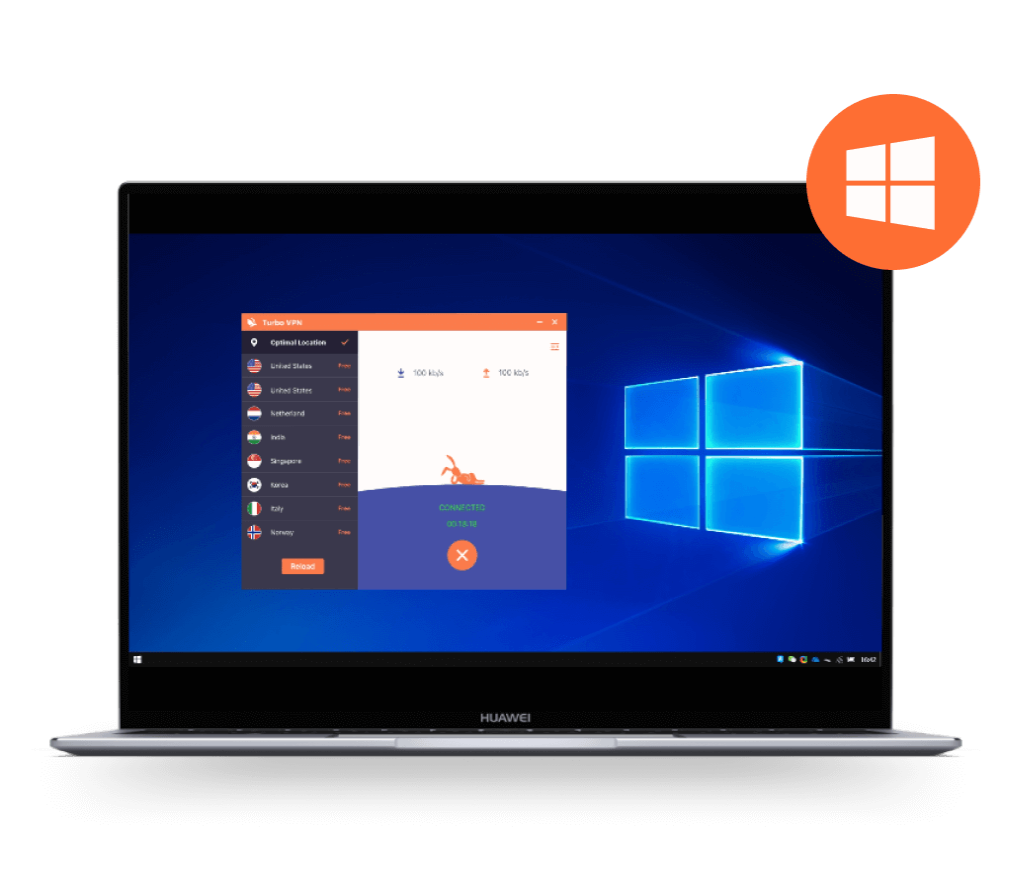 Turbo VPN should always be installed on your Windows operating system. While browsing on the Internet, you can perform your tasks without worrying about any threat because the Turbo VPN will take care of that part. No matter if it is your privacy or safety, you can increase your productivity the way it should be.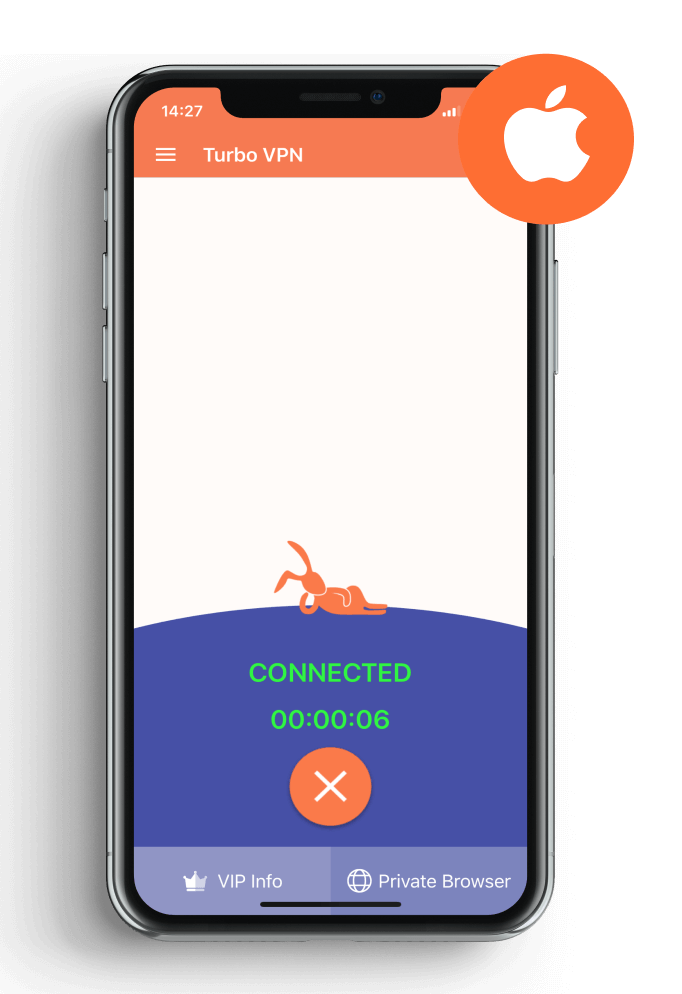 The data in iPhone and iPad devices are the most secure and well-encrypted in the world. There are still some threats which an iPhone cannot fight, especially when connecting users to enhance the security of their smartphone and protect the users against hackers' attacks and any form of privacy violation.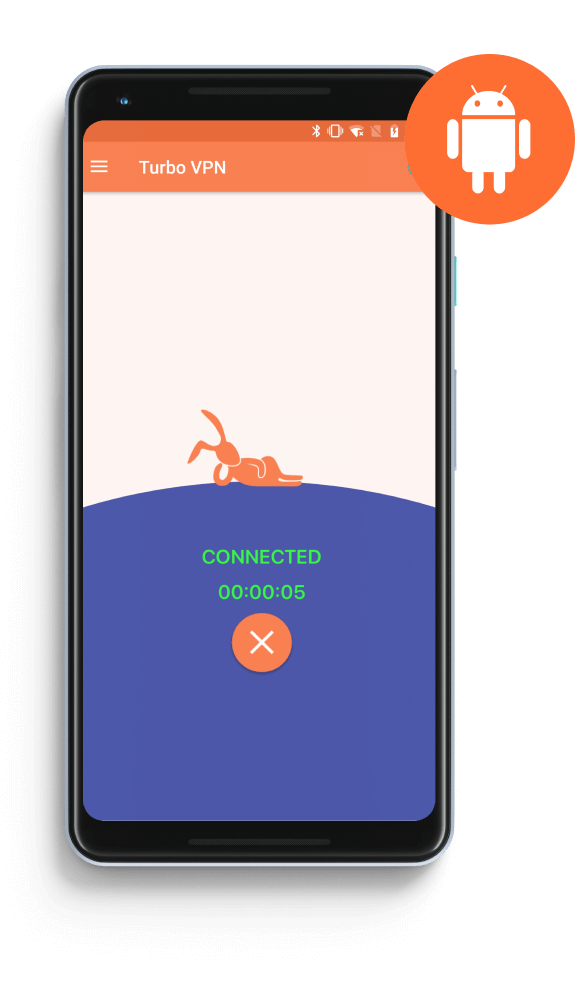 Turbo VPN for Android devices allowed you to experience safe and secure internet browsing while also prevent your sensitive data leaks such as online bank transactions, personal and business emails, Internet traffic and other private activities encrypted.